Please compare both the Index and Scoreboard of the Omega Bioscience Index to see at a glance which stocks to focus on now. Click on Quartile to see the reasons for the grading.
The Index visualises the short-term business momentum of biotech companies, while the Scoreboard visualises the quality of the companies. The scores are calculated by adding and weighing various quantitative and qualitative evaluation items based on company documents readily available to investors and interviews with selected companies.
The Index will be perfected over the next 12 to 15 months and refining will continue. In addition to momentum and business competence, we will add equity valuations while expanding company coverage. We feel that there is much room for enriching discovery assessment and the marketability assessment of products under development in future studies.
Our views on individual companies are as jargon-free as possible to be understood without any knowledge of the sector. If you would like to know more, please see the company descriptions.
The attraction of Japan biotech investment
We believe plenty of innovation and underappreciation of Japanese biotech stocks offer excellent long term investment opportunities. The biotech sector is one of the best industries in terms of global climate risk.
Omega Bioscience Index – a gateway to underrated innovation
Japan biotech industry landscape and the position of individual companies at a glance
Visualisation of momentum and quality of business
Stock valuations support critical investment decisions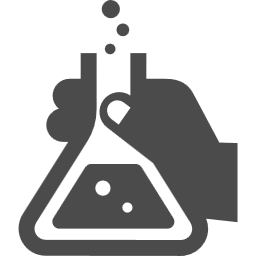 Discovery
Early-stage innovation
New product idea
Development candidate
No of publication
No of patent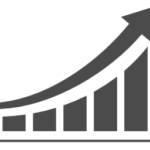 Development
Pipeline value-up
Modality (core, exploratory)
Therapeutic Area
Program
Pre-clinical development
Phase 1, 2, 3 preparation
Readouts
M&A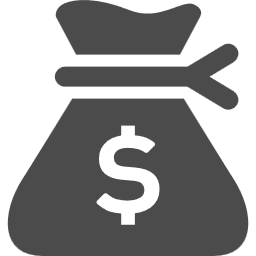 Capital
Growth capital raised
Capital raised (PO, rights, bonds)
Capital allocation priorities
Institutional share purchase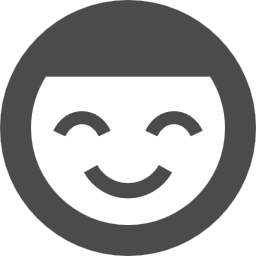 Impact
Commercial scaling
Revenue stream momentum
No. of drug launched
Royalty, milestone
Scale of clinical benefit
Tabel1:Innovation Index
Click "Quartile" for comments.
Numerical image of color scheme:■(High : 5)~■(Low : 1)
Tabel2:Scoreboard
Click "Quartile" for comment